Products
Supports
Wing
Aluminium trestle with adjustable heights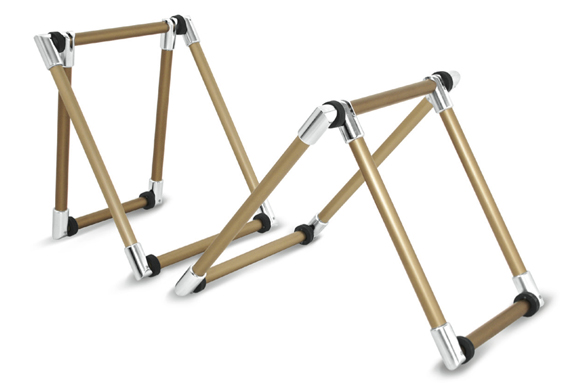 LXF
Engraving
Product
50 x 10 mm [1.96 x 0.39 in]
col 00
min 05
back support
With the combination of an expressive design and exceptional handling, Wing is the perfect answer to all requirements in the preparation of the mortuary chapel. It transforms into an indispensable object and its many qualities make it more than just a simple means of support. It is made of high resistant aluminium with joints in a special alloy and thanks to an infallible patented mechanism, it is possible to attain two different heights by just opening it up on one side or on the other. Three different support levels can be achieved with the use of only two Wings. To conclude, we must underline that Wing is strong, light, versatile and elegant.
Wing silver 2 pcs - ZC00407B
Wing bronze 2 pcs - ZC00408B
[[ecid::919]]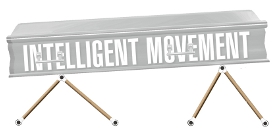 Thanks to the infallible and simple system of rotation, two heights can be achieved by using the same trestle.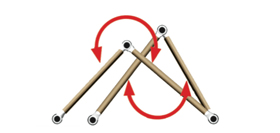 A sole device that allows for two different heights to increase the levels of exposure.